We are proud to offer you note cards, tea towels, and many other linen accessories – all drawn by hand and printed on beautiful papers and fabrics.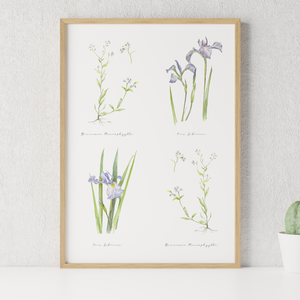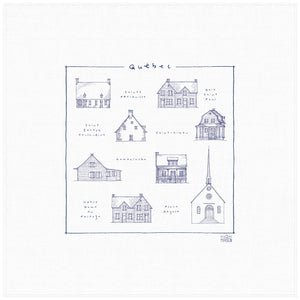 All our notecards are hand-drawn and carefully designed.
All of our houseware products are handmade locally in Montreal. From the table to the kitchen and living spaces let Petits Mots bring a little beauty to your environment.
All of our paper products are printed on recycled papers.
Our shirts and tote bags are 100% cotton, each hand drawn and printed.
About Petits Mots
We take our ideas from the small details that surround us in our lives. Seashells on the beach, a delicate and intricate salmon fly, a watering can full of flowers. Captured as a freehand drawing or a simple thumbnail sketch, we have chosen images that evoke special memories and remind us of our favorite things.